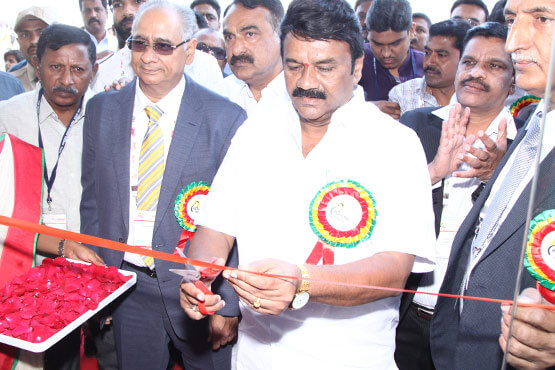 Poultry India
, an international exhibition for the poultry industry just concluded the 13th Edition of the show in the City of Hyderabad, India. The Exhibition features the most innovative and reputed companies across the continent from the poultry sector to showcase their businesses and interact with potential partners, clients and investors. This event provides valuable information about poultry industry, poultry feeds, poultry equipments, technology, chicken breeders, Egg farming, poultry nutrition, animal health and international poultry production. It also offers latest advances in poultry research, science and technology like cages and feed milling importance.
It provides advanced knowledge and understanding of poultry industry via scientific forums, trainings and career opportunities in the Poultry Industry.Poultry India exhibition has reached a pinnacle where it is a one-stop forum for the Indian Poultry industry to experience 'live' display of the products and services to the right decision makers of international companies and reach to a wide global market.
Poultry India Knowledge Day will go online with its first Webinar on 25th November 2020 from 7 pm to 9 pm IST.
read more